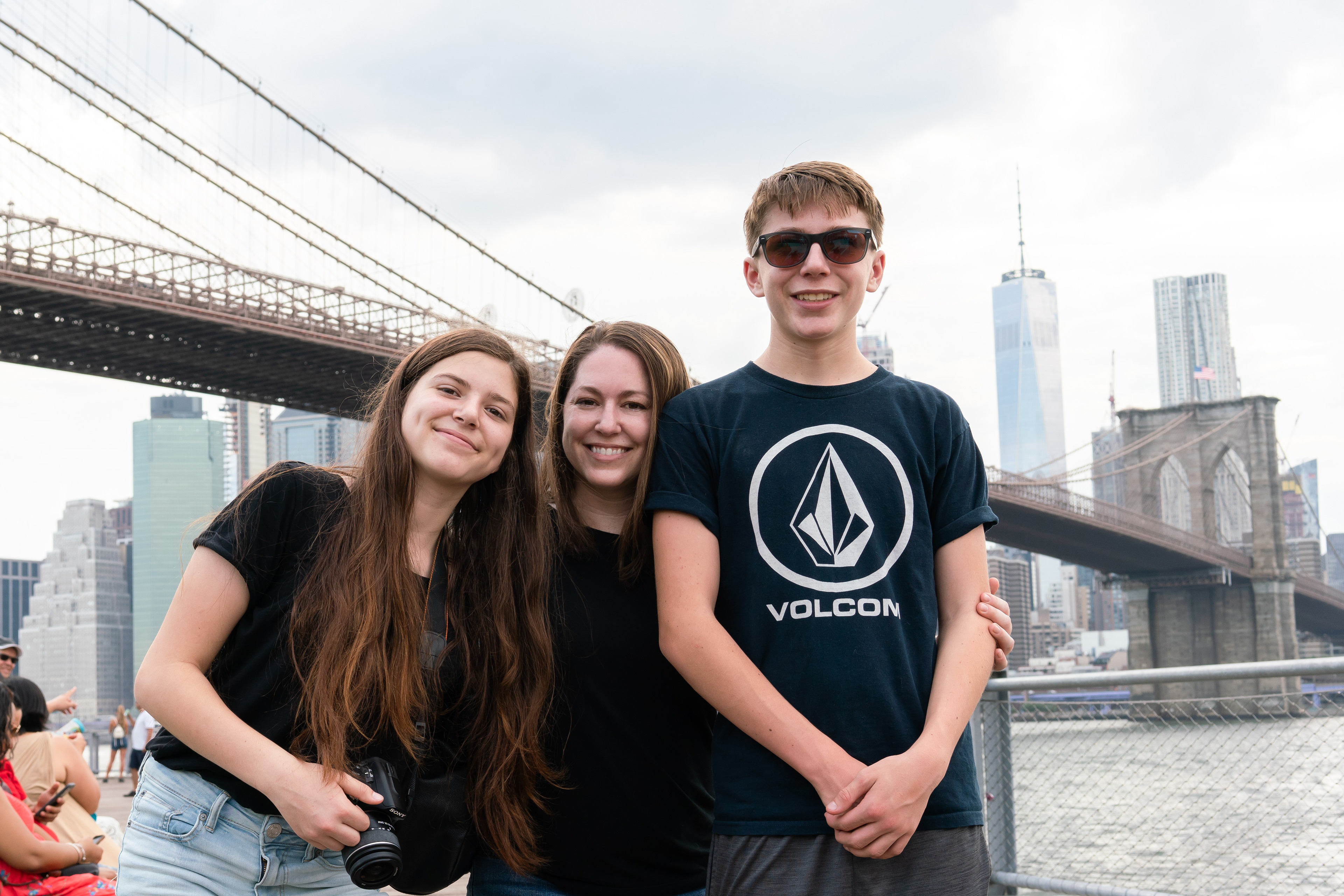 Hi! I'm Robin (pictured above with my two favorite people).
I create energetic lifestyle images that show people how much fun they could be having in your parks, programs, facilities, and events.
Custom packages provide you with the content you need to elevate your marketing materials, engage your audience on social media, and help tell your story to the press.
Wouldn't it be great to have a library of custom images at your fingertips?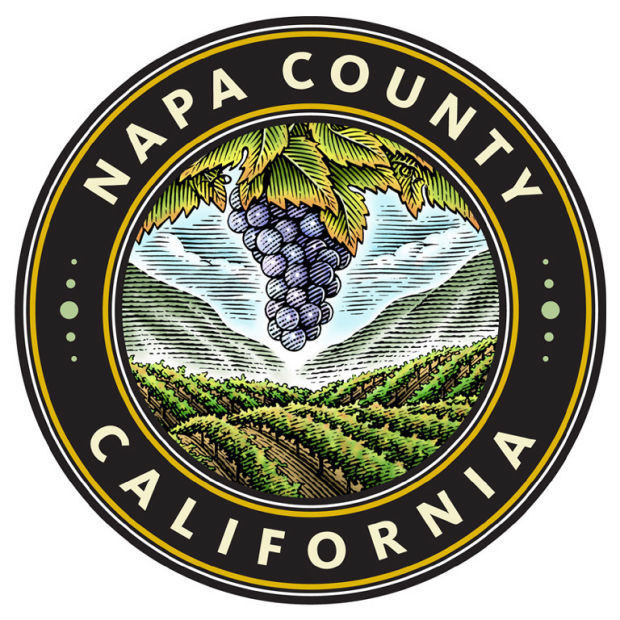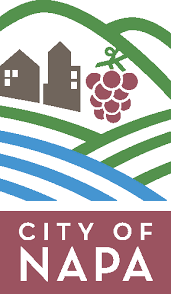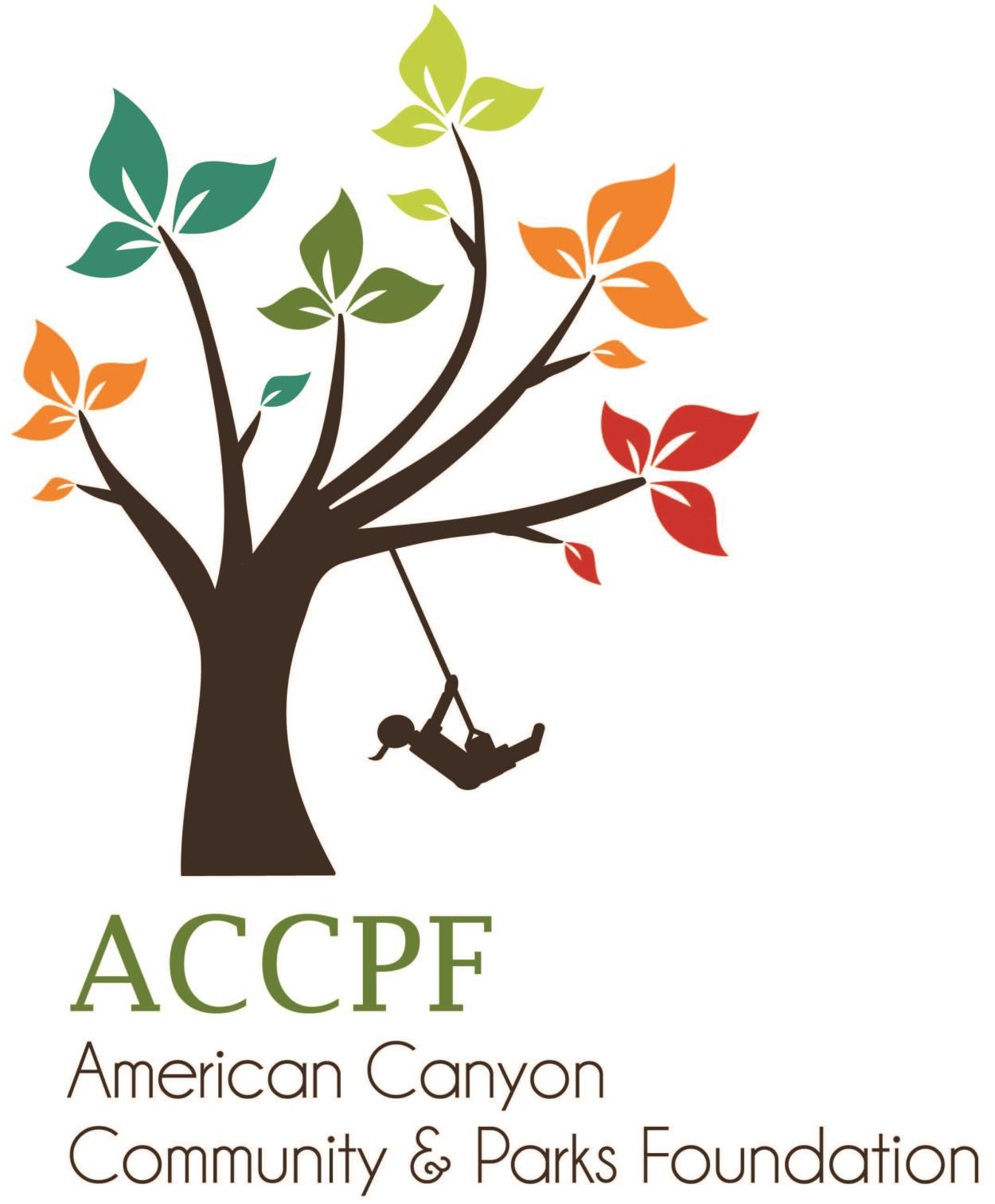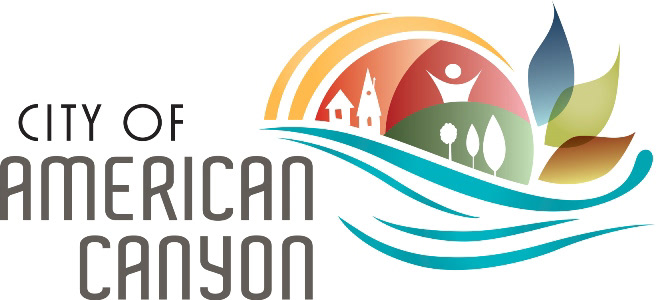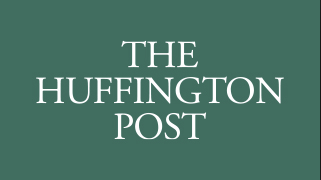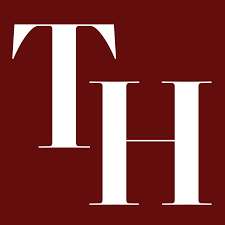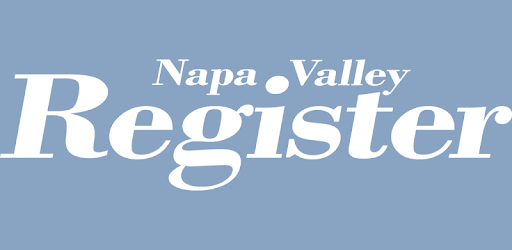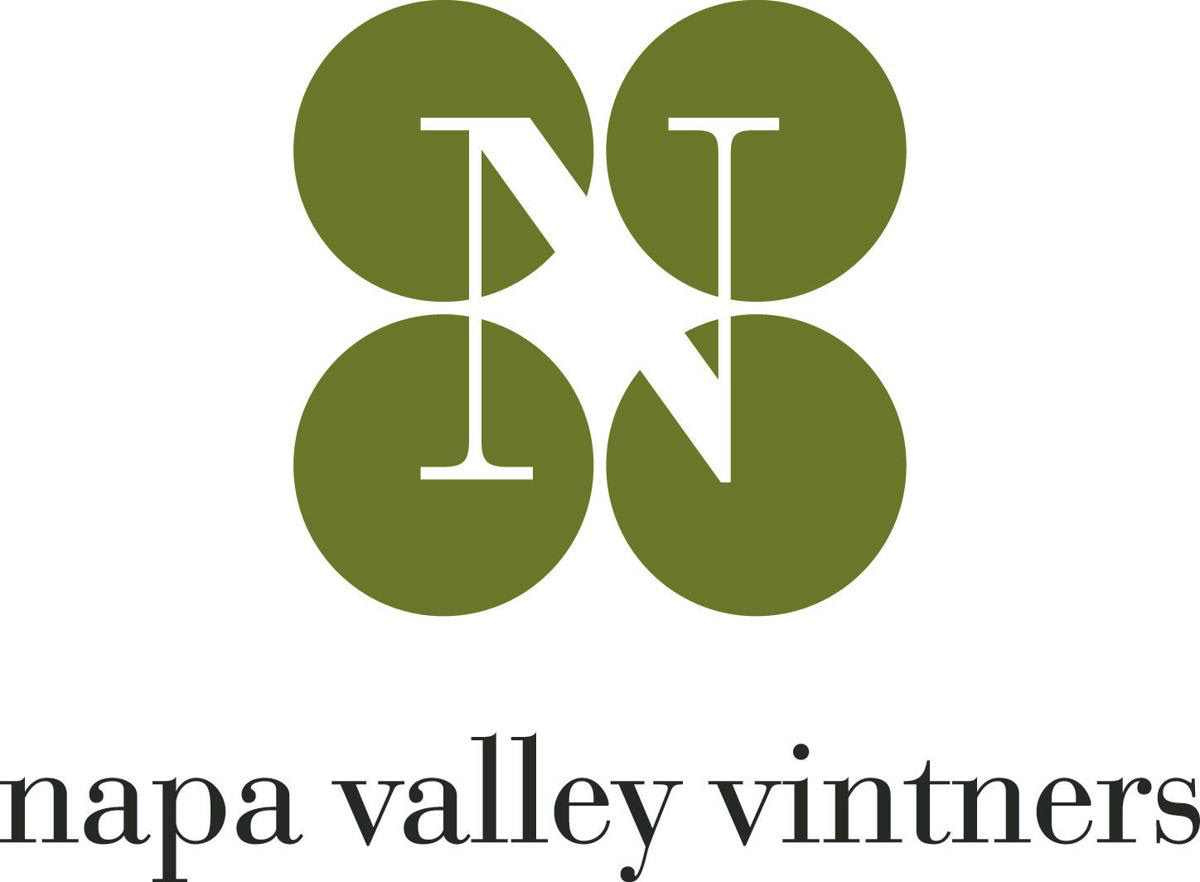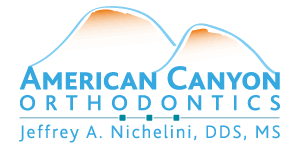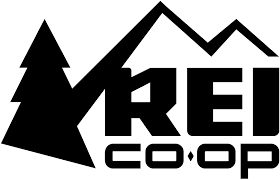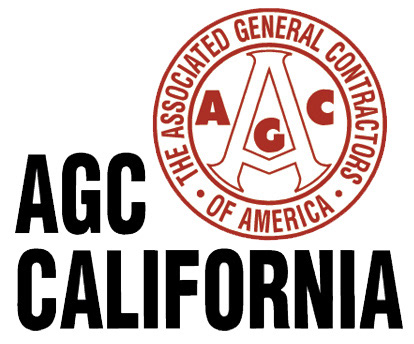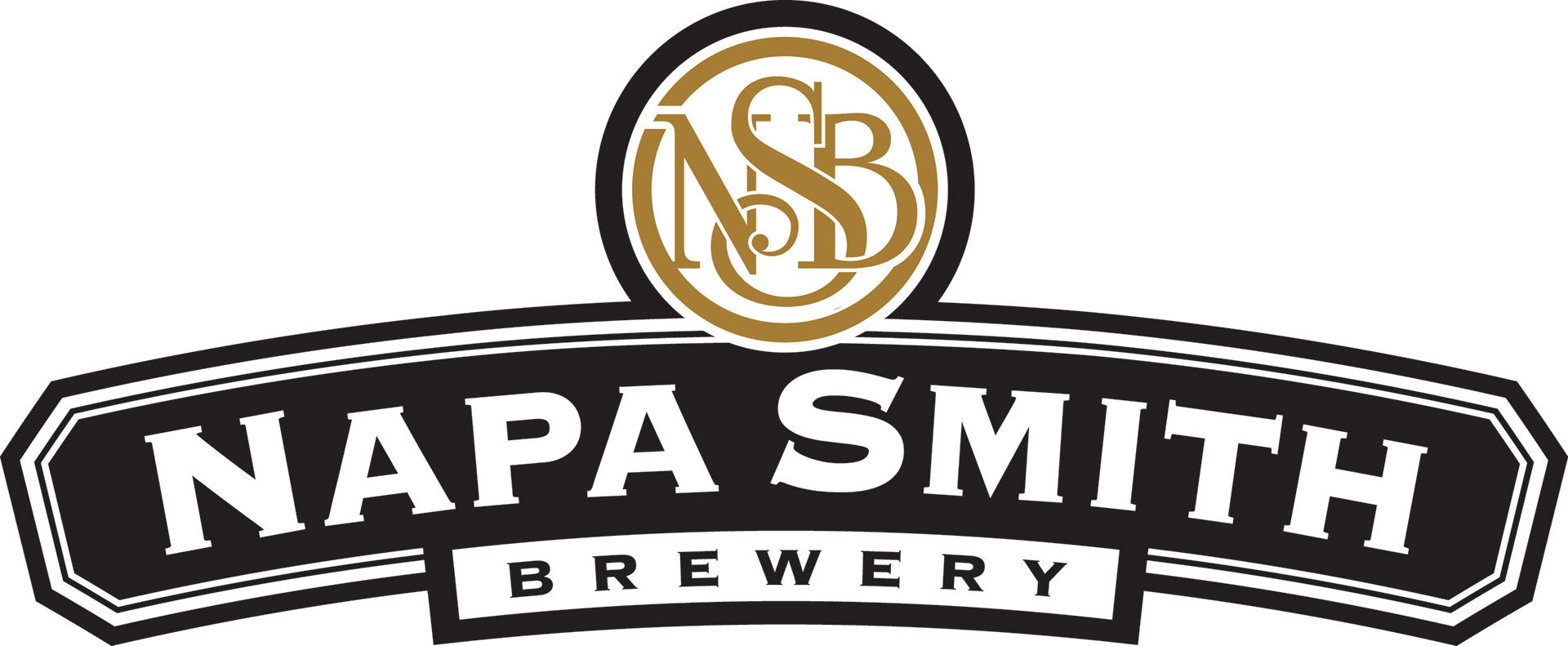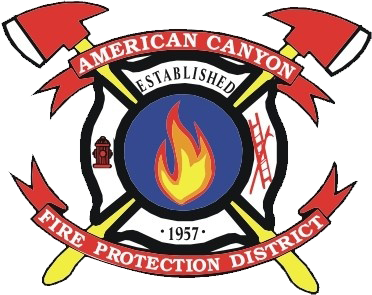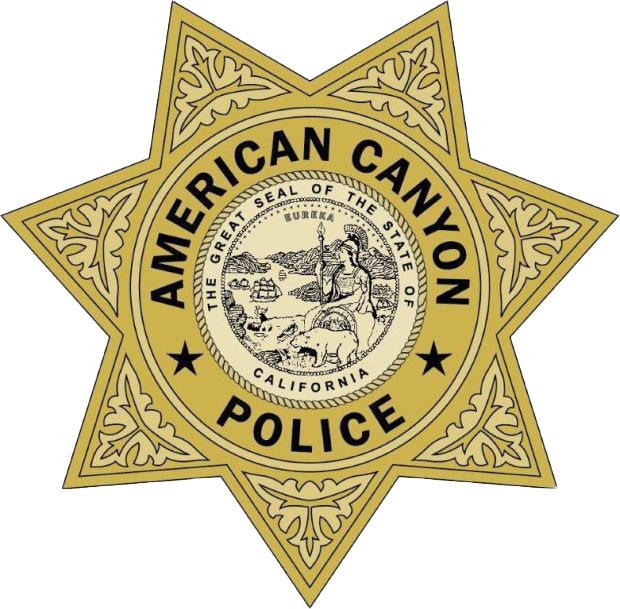 robin@robincraigphoto.com | (336) 422-1556