Looking for marketing photography from a studio that gets recreation?
We create energetic lifestyle images that help potential customers see how much fun they could be having in your programs. Our custom packages provide you with content that will help you create great looking marketing materials and digital campaigns.
We've worked in-house in various marketing roles, but we're more than photographers. We're mothers on the lookout for great programs for our kids and excellent senior programming for our parents. We understand your target market because
WE ARE your target market.
Wouldn't it be great to have a library of custom images at your fingertips?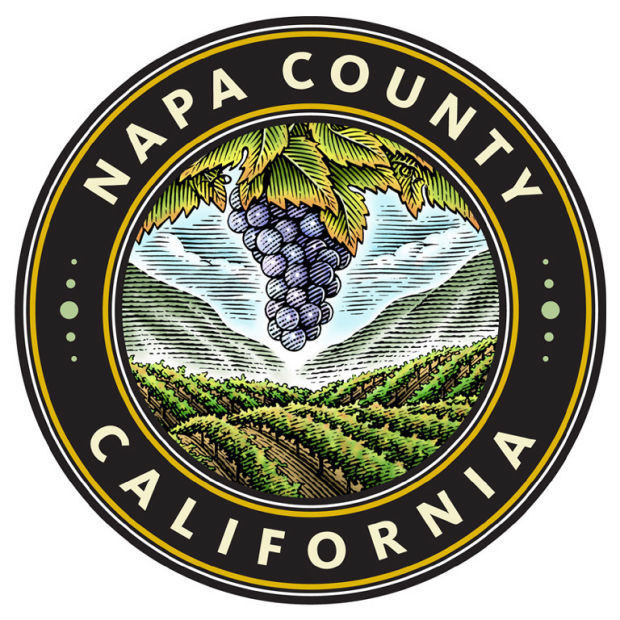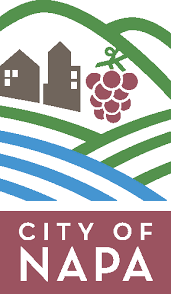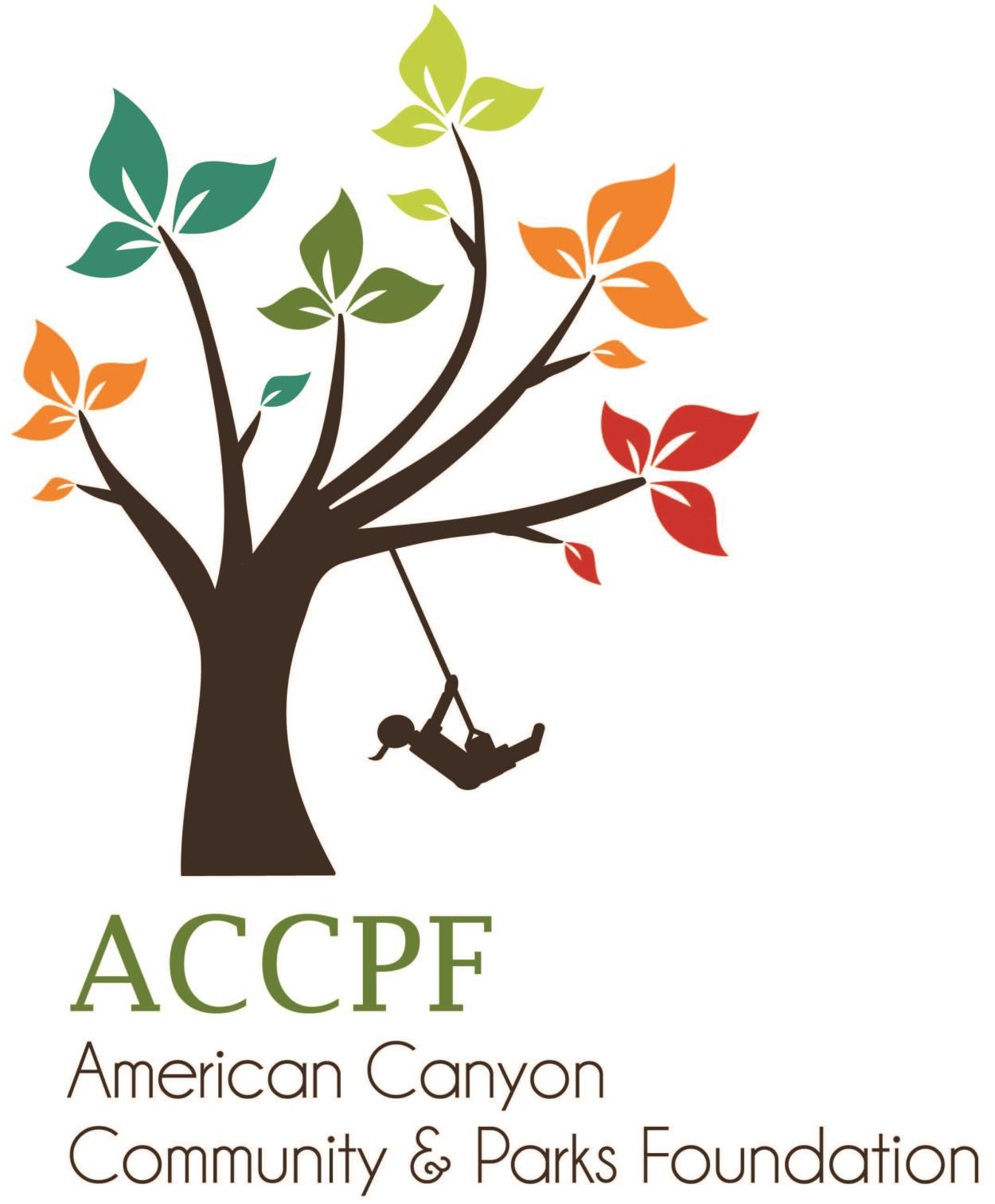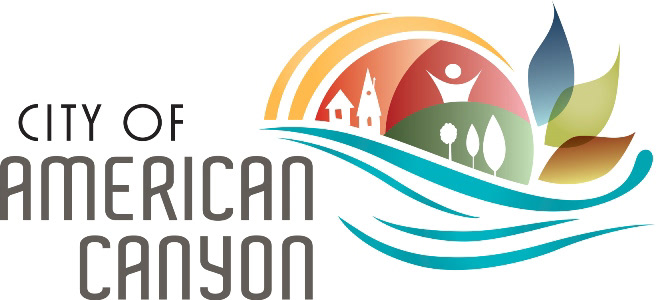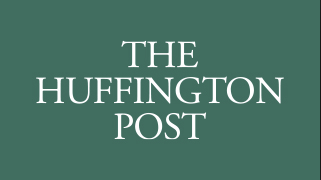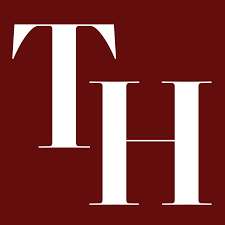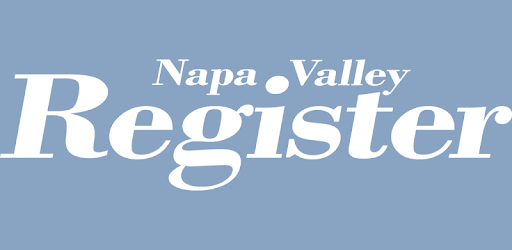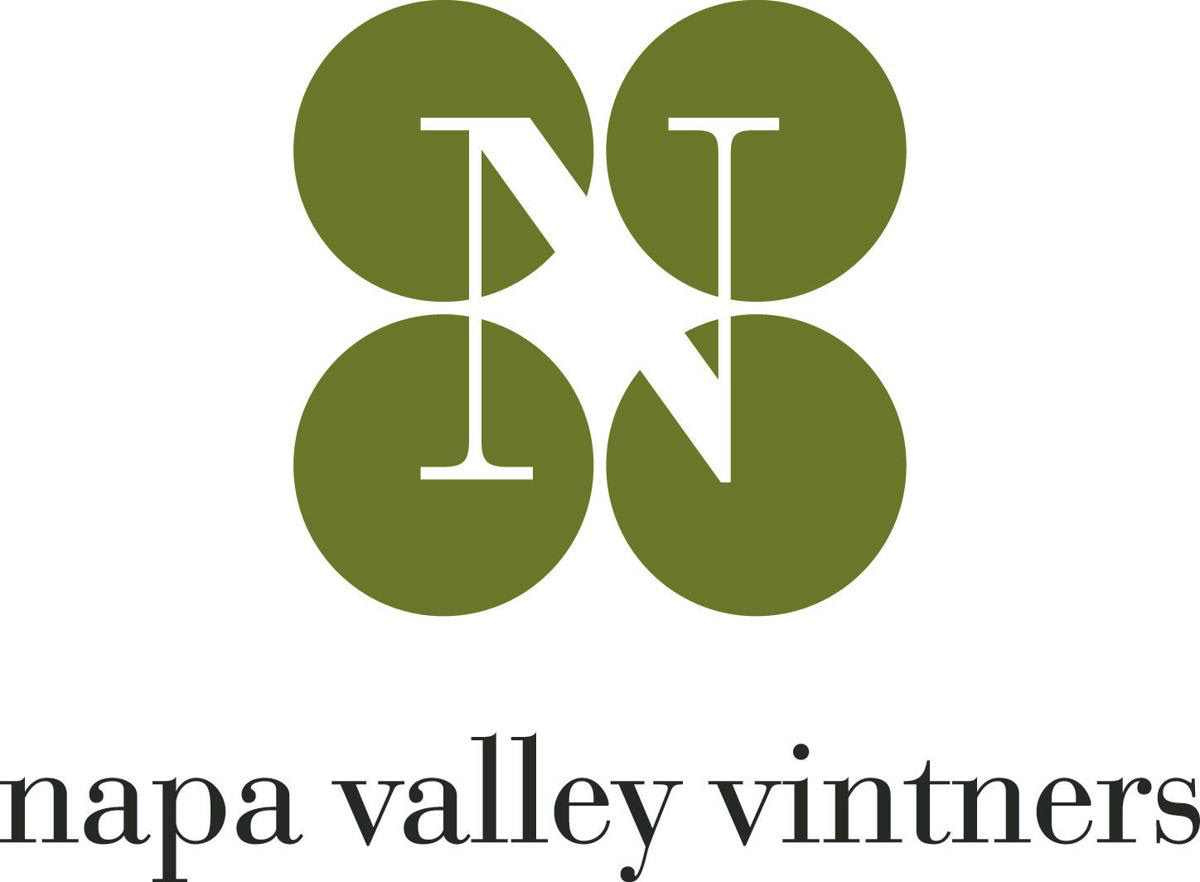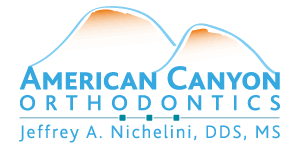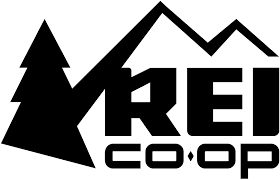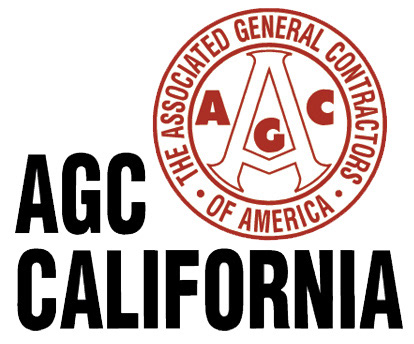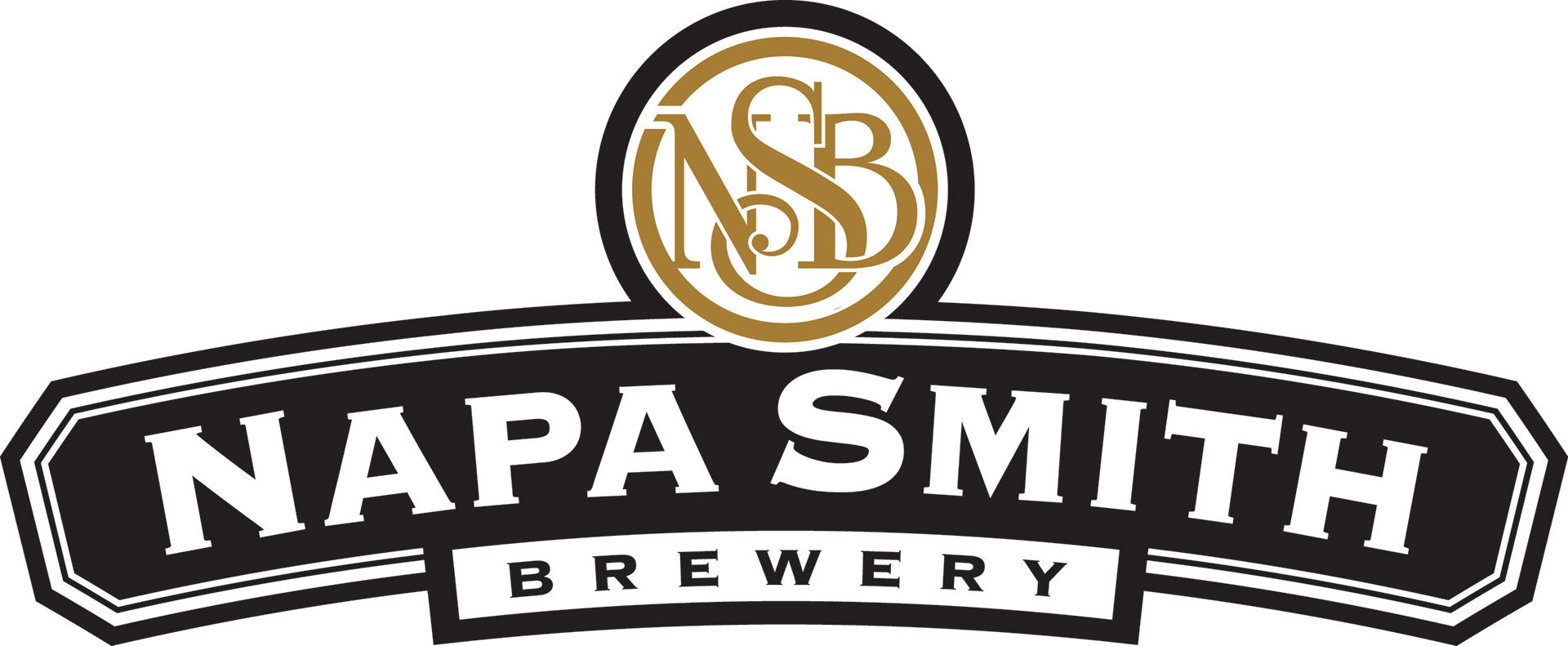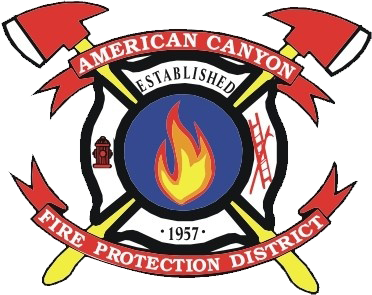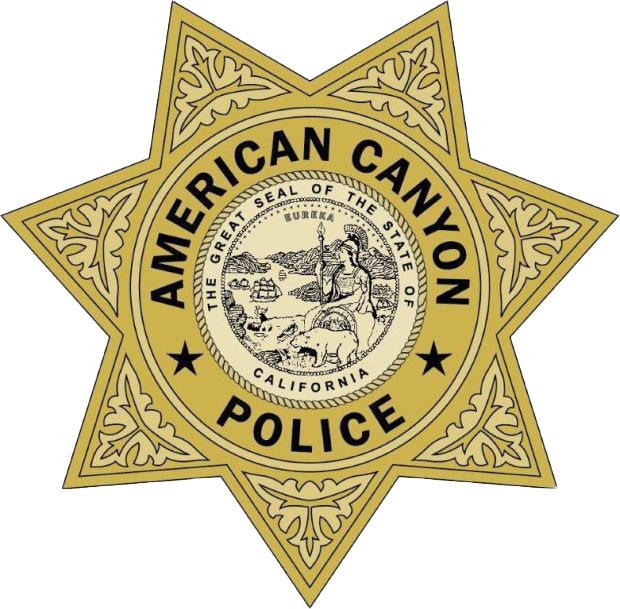 robin@robincraigphoto.com | (336) 422-1556